As a buyer, can you get a better "deal" by going directly to the listing agent? In most cases, the answer is no.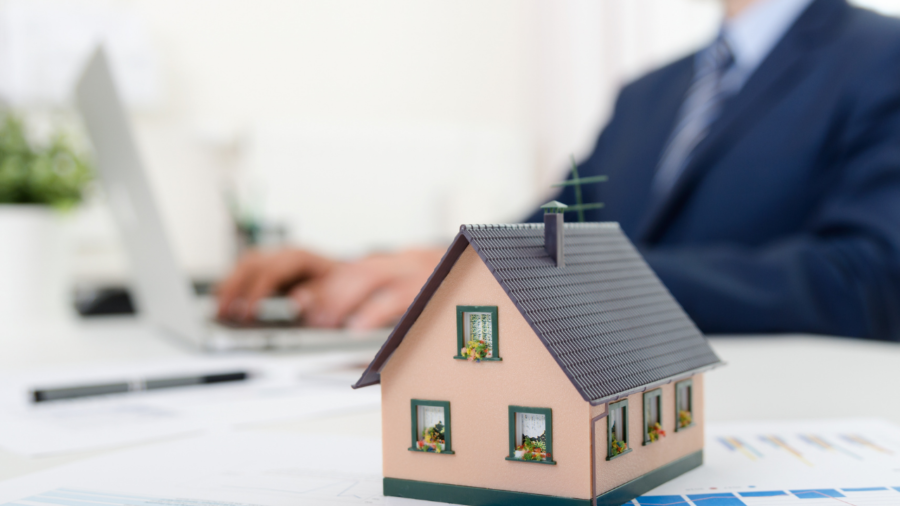 Some home buyers believe that if  the seller doesn't have to pay the buyer's agent, they will lower the price on the home. However, the commission that the seller agreed to pay the listing brokerage may not change. The listing brokerage might get to keep it all and no longer has to share it with another brokerage.
The commission terms can be renegotiated between the seller and the listing brokerage, but you may not see a lot of those savings as the buyer. And since you don't have an experienced agent representing you, you are taking on additional risk and the listing agent will take full advantage of this, and it may cost you more in the long run.
You Deserve Representation
The first thing you should do as a buyer is find an agent that you TRUST.  There are excellent agents out there that truly care about finding you the perfect home. Ask your neighbors, friends and co-workers who they recommend.  Read online reviews and check out the agent's website and social media.  Call and speak with that agent to see if you are on the same page and feel like you can work well together.  A great agent is going to ask you a lot of questions to understand what your goals are and they will come up with a plan to help get you there. This is a HUGE purchase, and you deserve to have someone with knowledge and expertise protecting you along the way.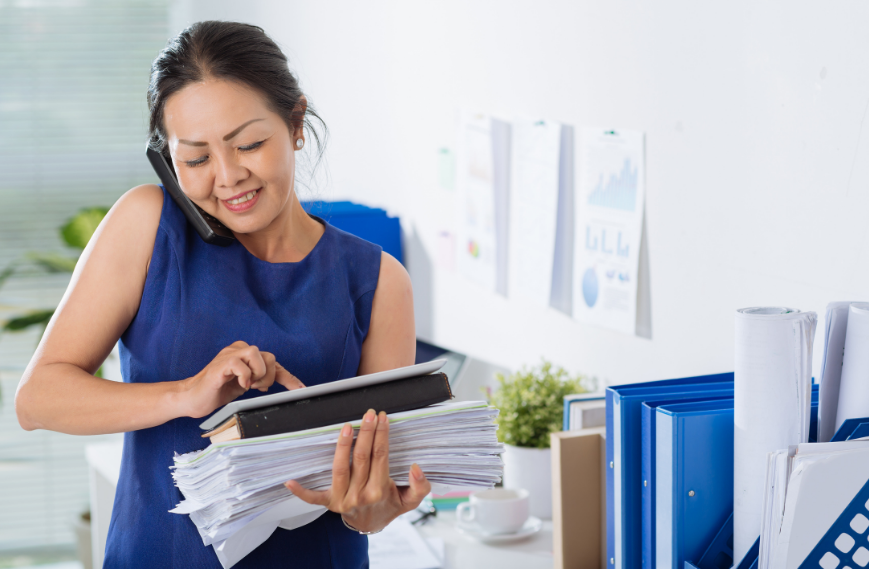 Once you witness firsthand how hard your agent works for you, please do not ask for a rebate of their commission. Especially if they have been showing you numerous homes, educating you on the process and regularly communicating with you via phone, text and email.  It may seem like real estate is "easy money", but it really isn't.  Keep in mind that real estate agents don't get paid unless the sale closes, and it doesn't always get to settlement.  Would you be willing to work for free for months or sometimes a year or more without a guarantee of a paycheck?
Asking For Rebates
If you find an agent that is willing to give up part of their commission, ask yourself why they are willing to do that. Do they lack negotiation skills?  Is it a new agent who is not confident in their abilities? Will they provide great service for this reduced rate?  And finally, who do you know that is willing to work really hard for you, for not a lot of money?
For perspective, you probably wouldn't ask your veterinarian or your hairdresser for part of their income, would you? So, if you aren't happy with the service that your agent is providing, have a very honest conversation with them about what you need from them, or start looking for an agent that can help you better.  When you find an agent that really puts your best interest as their focus, you will know it, and it will make the entire experience so much better.