I wanted to create a dedicated page to this neighborhood, not only because I live here, but because I wanted to have a place to talk about all of the things I love about this community.  Please browse through some of the links on this page and please let me know if there is any information that you'd like to see here.
Falling in Love with CountrySide and Sterling
My husband and I both grew up in small towns in Pennsylvania and just by coincidence met each other in Virginia the day I moved here.  Shortly after we got married in 2003, we wanted to move out of our condo in Old Town, Alexandria and find a single family home with a yard, some trees and some S-P-A-C-E. We knew nothing about Loudoun County at the time.  So every weekend we would drive ALL. THE. WAY out here to explore and go to open houses.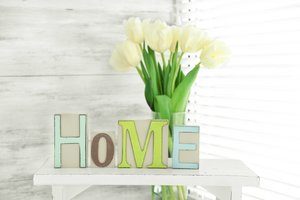 It was easy to fall in love with Countryside.  Driving down Algonkian Parkway with the tree lined streets made us very happy. And the cute Victorian style homes were adorable and very affordable compared to many areas near by.  The community seemed a little tucked away but yet, still close to shopping and restaurants.
After moving in, we loved discovering all of the walking trails, especially,  Horsepen Run. This nature trail is our own little hidden gem.  Just a short walk down the path and you can sit by the Potomac River and enjoy the quiet.
Once we had kids, I had not one, but two fantastic playgrounds within a short walk from my house, and that was a lifesaver.  Now that my kids are older, our favorite thing in the summer is spending the day at one of the three pools.  And our most favorite event is the Fall Festival the community hosts every October. Bouncy houses, pony rides, horse drawn hay ride, funnel cakes, face painting…. all of it is FUN!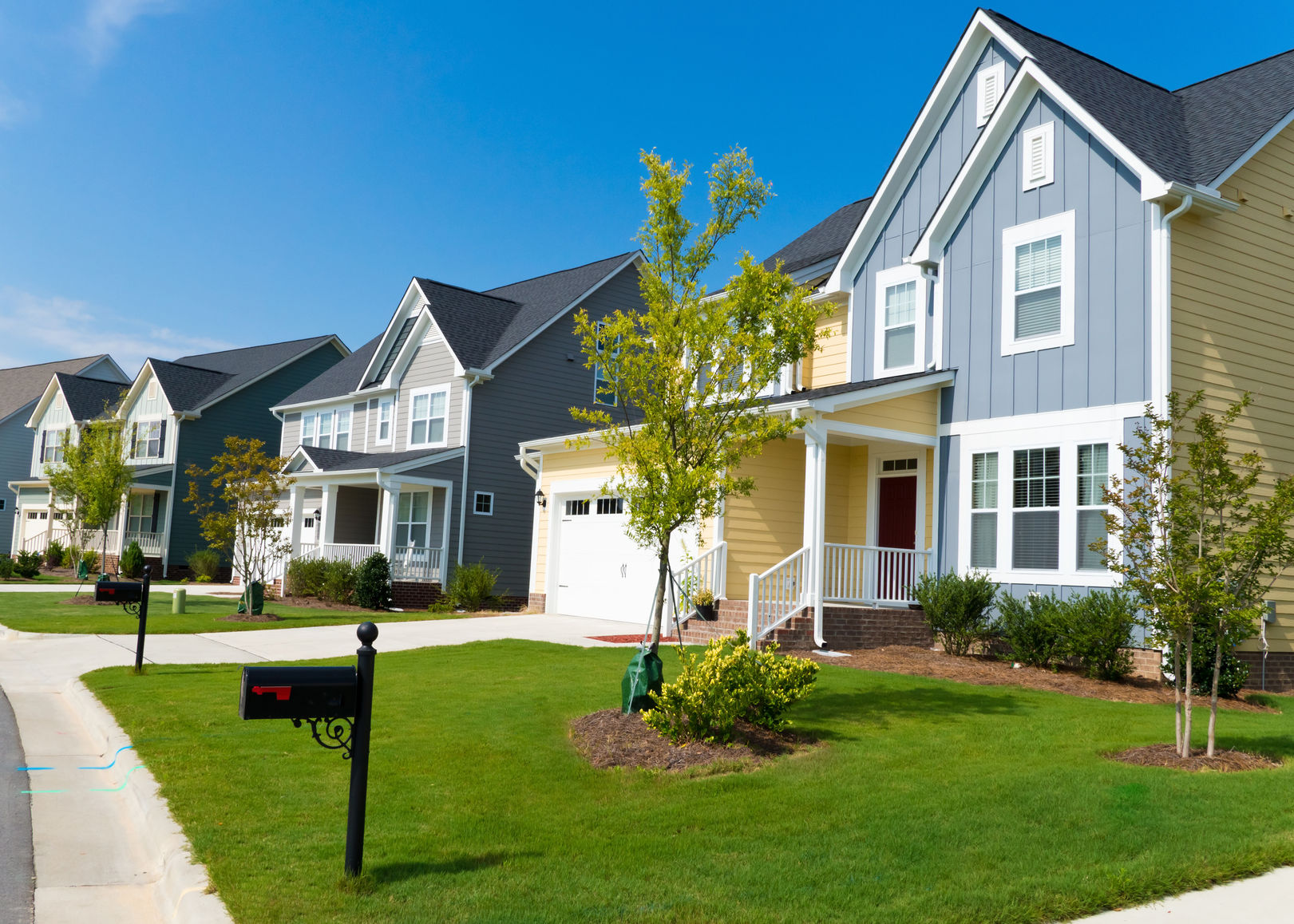 We thought this was going to be our starter home and that we would only live here for about five years.  Well, here we are, many years later and one of the main reasons we have stayed are the people.  Our neighbors are the kind that you can go to in the middle of the night if your basement is flooding, ask for a cup or sugar when you run out or ask them to check your mail when you are out of town. The sense of community and looking out for one another is something that we feel we are truly blessed to have and I am thrilled to be raising my family here.
Another thing I love about living in Countryside and Sterling is that the traffic is light compared to our surrounding areas.  And if you want to go grocery shopping, clothes shopping or eat out anywhere, we have TONS of choices all within 5 miles or less.  I think Sterling is definitely a place that is overlooked by a lot of home buyers and I think they are missing out on a fantastic place to live.
For a list of all that CountrySide has to offer, click here:  Amenities
Shopping for a home in Northern VA? Click here: Home Search