Here are five things NOT TO do when you put your home up for sale:
1. DON'T GET EMOTIONAL
Maybe you've lived in your home for 25 years and raised your kids there. Maybe you're moving for a reason that's inherently emotional or difficult. Maybe you just feel the heightened stress of selling a home and let your emotions into the mix. Do your best to put your emotions on the shelf and be as pragmatic as possible about selling your home.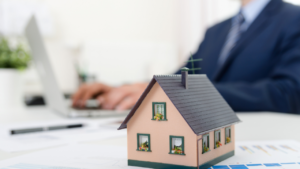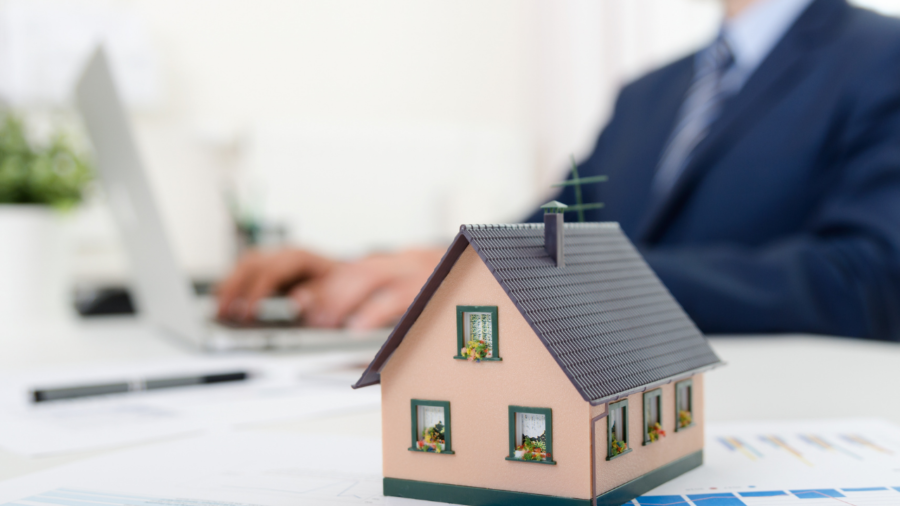 2. DON'T SET AN UNREALISTIC PRICE
Pricing your home is one of the first, and most important, decisions you'll make. If you get too caught up in the "whatifs," you may set your sights too high and set an unrealistic price. This will mean your home sits on the market longer and can cost more money in the long-run. Have your agent show you the recent sales data and make sure you understand that it means compared to your home.
3. DON'T HIDE MAJOR PROBLEMS
A good home inspector will find out all of the issues with your home anyway. Not being forthcoming about known issues will slow the whole process down. You don't want to have an offer on the table that doesn't work out because you've failed to disclose something or because inspection uncovered something huge.
4. DON'T WAIT UNTIL THE LAST MINUTE
It takes much longer than you expect to get your home ready to put on the market.  Almost every seller I have worked with says they wish they had started sooner.  You have more stuff than you realize and it takes longer to sort through it and get each room ready.  If possible, give yourself ample time to plan this out so that the process is not overly stressful and exhausting.
5. DON'T USE A DISCOUNT BROKER
Everyone likes to save money, but when it comes to selling the largest asset you own, you want a seasoned professional that is going to advocate for you and expertly negotiate so that you don't leave money on the table. If an agent is willing to work for a lower commission ask them why.  Where are they are cutting costs? Will they be staging your home? Will they be using professional photography? Will they be doing social media campaigns? Will they have color brochures featuring all of the lovely aspects of your property?  And finally, if a problem arises, how likely do you think they will be to make sure everything is sorted out and you get to closing on time?  Be sure to interview a few agents to ensure you get the best fit for you