There are lots of scary headlines out there making it almost impossible to decide if you should buy a home right now. 
If you are worried about interest rates, remember these two things:
 If you buy now and rates go lower, you can refinance to get the lower rate. 
If you buy now and rates go up, you will be so glad you locked in at a lower rate.
The best time to buy is when you find the home you want and you can afford it. The best thing you can do is surround yourself with professionals who will be able to give you the information you need to make an informed decision (like me). I can connect you with a trusted lender who can analyze your current financial qualifications and put you on a path that you are comfortable with.  Reach out today!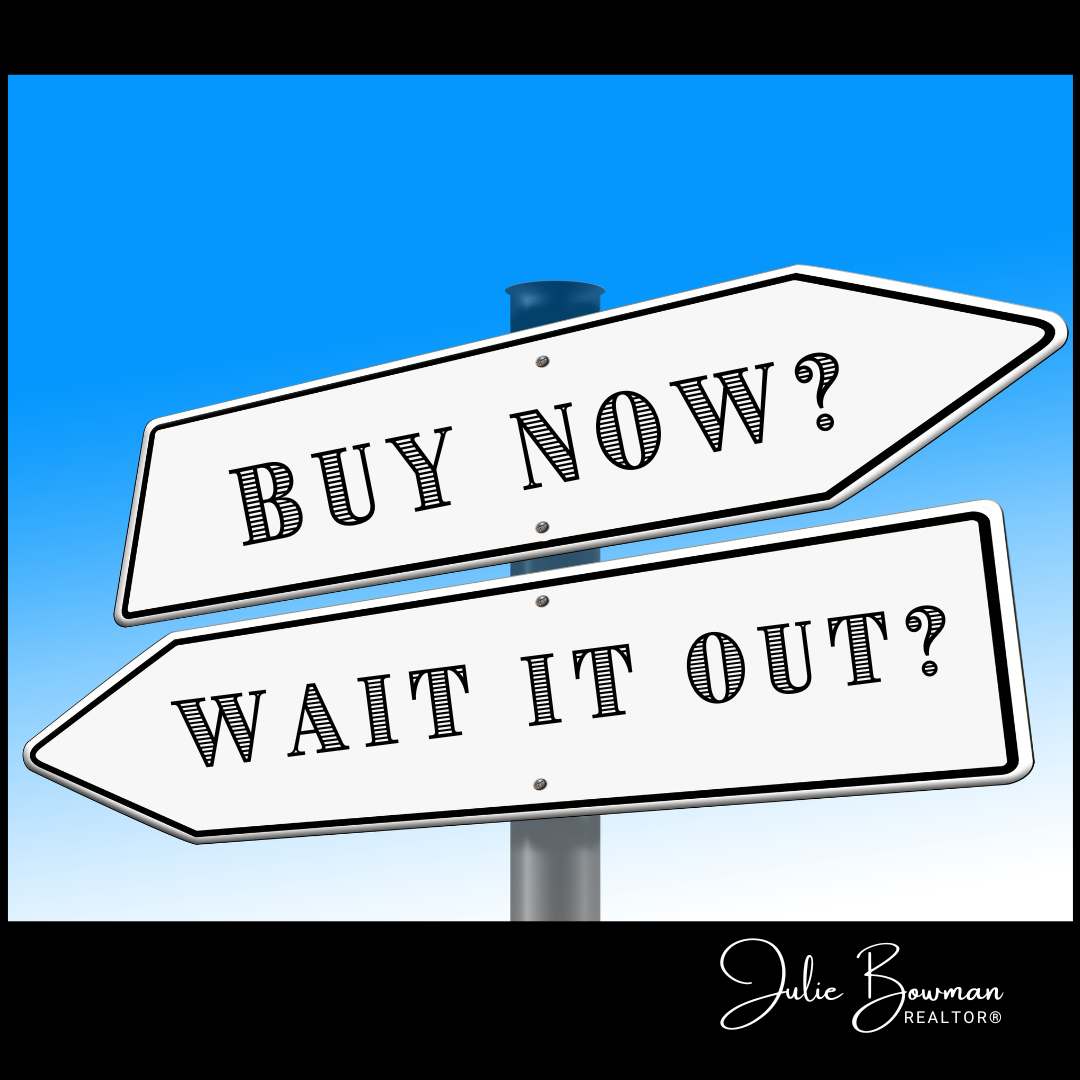 #juliebowmanrealtor
#professionalcaringservice
#novahomemarket
#heretohelp