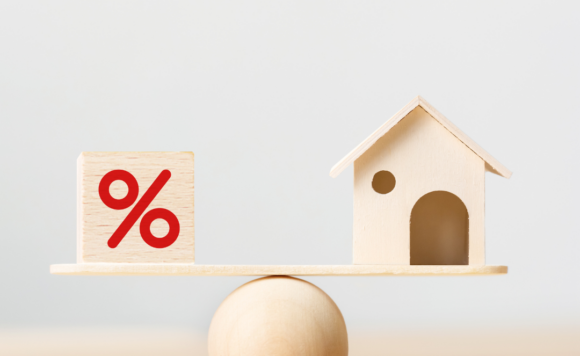 The spring market has sprung and from what I am seeing, buyers are anxiously waiting more inventory to hit the market.  Interest rates have calmed down a bit and now, buyers are ready to get back into home shopping, so I do anticipate a strong spring market in 2023.
Our area is still very low on inventory which may mean that multiple offers aren't going away anytime soon.  If you are up for taking on a fixer upper, you will have less competition since those homes tend to sit on the market longer.  Most buyers do prefer a move in ready home, so that is why you see multiple offers on the homes that have been updated.
The market may have bottomed out. Across the Bright MLS footprint, there were 4,404 new pending contracts during the week ending January 15. While new contracts were down 19.6% compared to last year at this time, there was a 38.2% increase from last week. Part of that weekly increase is due to the holiday during the first week of January.
New listings activity is still very low. There were just 1,531 new listings that came onto the market during the week ending January 15, which is 67.4% lower than last year at this time. Weekly new listings were up 21.3% compared to last week, with the biggest gains in New Jersey and West Virginia. New listings hit historically low levels in December. Typically, weekly new listings rise steadily through the spring.
New pending to new listing ratio surged. In this unusual market, even as new pending activity remains very low, the ratio of new pendings to new listings increased significantly this past week. This ratio is rising because new listing activity is pulling back faster than new contract activity.
Inventory levels continue to rise to start the year. During the week ending January 15, there were 51,866 active listings on the market across the Bright MLS footprint. Inventory is up 55.8% from this same week last year. Rising inventory is still being driven by listings remaining on the market longer. Last week, the median days on market for the Bright region was 26, which is two weeks longer than last year.
If you would like to know your home's value (just for curiosity sake) or if you contemplating a move, reach out and I will be happy to provide you with a free home analysis.