I am predicting a very similar real estate market in 2022 for the Northern VA area. Prices won't be increasing like they did in 2021 however, we will continue to see multiple offers and bidding wars on the homes that do hit the market.  So, what can you do?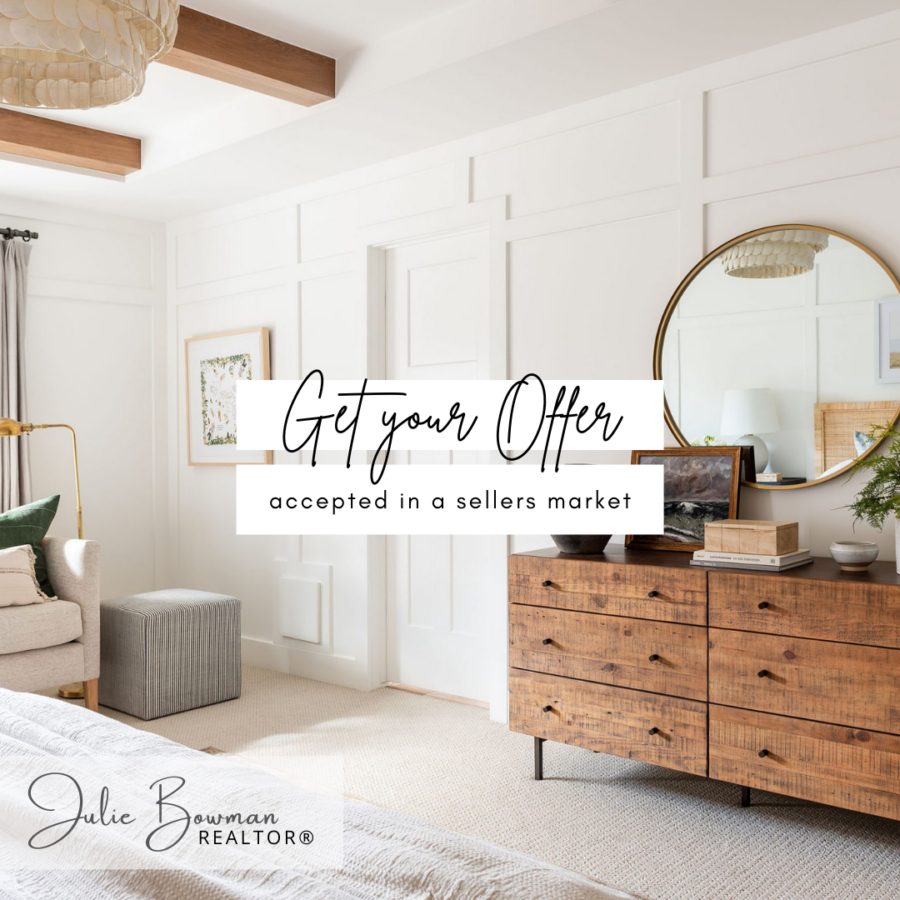 A seller's market means that there are more buyers than there are homes available for sale. It may mean that your full-price offer just isn't going to cut it. So, what can you do to get that perfect house you've searched for high and low?
These tips might push your offer to the front of the line.
– Waive the appraisal contingency or agree to cover any shortfall between the purchase price and the appraised value.
– Add and escalation clause to your offer. An escalation clause means that your offer will instantly outbid other offers up to a maximum price.
– Not concerned about inspections? If you are willing to buy the home without doing
inspections then by all means waive them or if you do want to preform inspections
for your informational purposes only include in your offer that you will not be
asking for any repairs from findings in the inspection report.
– Work fast! Try to be the first one in the door and have your agent and lender
prepared to write an offer ASAP.
– Offer more earnest money. Show the seller you are serious by offering a larger
earnest money deposit
Everyone's situation is unique, so please reach out if you would like to discuss your real estate needs for 2022. I would love to be an advocate for you!