You've done the research.  You've been pre-approved by a lender,  you hired an agent and you've looked at lots of homes.  What do you need in order to make an offer on the home you fell in love with?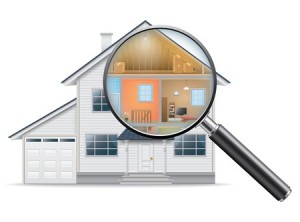 COMPS: Your agent will look at previous sales and active properties in the neighborhood so that you can make a strong and fair offer.  If the home is priced competitively compared to recent sales, your agent can provide insight on what your offer should be based on the condition and amenities of the home.
APPROVAL: Contact your lender and have your pre-approval letter updated to match your offer price.  Example, if you were approved for $400,000 but the home you are making an offer on is $370,000, you don't want your letter show how high you *could* go on your offer price.  Your lender will be more than happy to update this letter for you. Once the letter is updated, it is included with your offer paperwork. The listing agent for the home you want to purchase will more than likely call this lender to verify that you are financially able to buy the home.
EARNEST MONEY DEPOSIT –  The earnest money deposit is 'good faith' money.  This is a check that you will need to include with your offer and it will be cashed when offer is accepted and the contract is ratified by all parties. These funds will be applied to your down payment at settlement. The amount of the earnest money deposit should be between 1-2% of the sales price and it shows that you are a serious buyer.  Remember though, if you default on the contract you will lose that money.  Just to be clear though, you will get this money back if you decide not to purchase based on one of the contingencies in the contract, such as the home inspection, finance or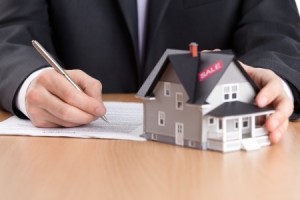 appraisal contingency and you follow the conditions on the contract.
PAPERWORK:  There are a few documents you will need to sign to submit your offer. But make sure you read it to understand what you are signing and what you are offering.  Ask your agent for a blank contract before you are ready to make an offer so that you fully understand the contents and conditions when you aren't emotionally invested and can digest the information with a clear head.
No one said buying a home was 'easy' so if you have questions about the process, please contact me anytime.  No question is too small!!!