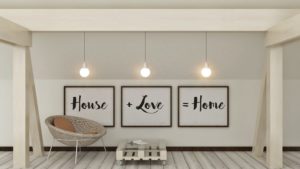 I remember when my husband and I just started thinking about buying our first home, many moons ago.  We had no clue where to start and the internet was no where near where it is today. And sadly, there was definitely no HGTV…maybe Trading Spaces.
Home buyers today have a huge advantage when it comes to starting their home search.  There are so many tools and resources to educate yourself and know what you want, before you even step into the home of your dreams.  But the one thing that hasn't changed is the very important step of talking to a lender before you start your search.  I say this mainly because you just don't know what programs and free money you might be eligible for if you don't ask.  There are programs that offer a free 3% down payment that you don't have to pay back.
A good lender will take your information and tell you how much you can afford.  A great lender will tell you about all of the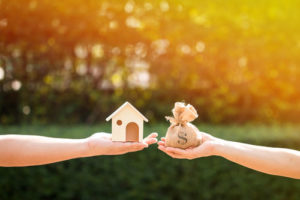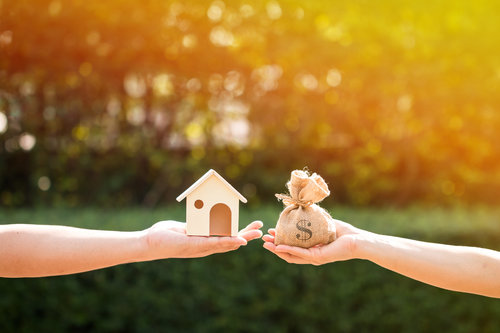 grant programs, low down payment options and other available products to get the most out of your home purchase.
I know that it can be a little scary to call a lender and provide your financial information and you fear that you won't qualify for anything.  But my motto is, you never know until you ask.  If by chance you aren't ready now, these great lenders will give you tips on what you need to do in order to qualify and they will tell you about all of the programs that you could aim for.
Message me and I will connect you with a great lender that loves to help first time buyers, almost as much as I do. #NOVAHomeMarket, 703-434-9027