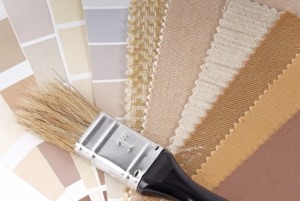 If you are thinking about selling your home, you are probably wondering how much work you should put into the house before you put it on the market.  The answer to this question could change based on the type of market in your area, the overall condition of your home and the location of your home. Currently in the Northern Virginia area we are in a seller's market and we have low inventory.  This means, buyers are ready to buy but don't have a lot of options.
Does this mean that you can just show your house "as is" and still get top dollar?  Absolutely not, but doing a major renovation is probably not necessary.  The best thing you can do is talk with a real estate expert for your neighborhood.  They can provide advice based on what has been selling near you and what really needs to be done to your home in order to get you the price that you want and in the timeframe that you want it.
Here are some general guidelines of what you should do before selling: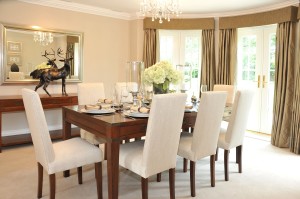 Declutter and Deep Clean
If you are moving, you are going to have to pack your things up anyway. This is your chance to make the tough decisions of what you are going to keep, sell, donate or toss.  Your goal is to make every room and closet look as big and spacious as possible.  You are creating the illusion of lots of space and storage.  You also want to make sure your house is very clean from top to bottom.  Visitors will look in your cabinets and your showers.  Any sign of dust, mold or mildew will be a turn-off.
Paint and freshen up walls, trim and baseboards
Painting each room will give the house an updated look and fresh feel.  Be sure to pick neutral colors that will appeal to different types of buyers.  Again, check with your real estate agent for recommendations.
Curb Appeal
Mow and clean up your yard.  Paint the front door and power wash the siding if necessary.  Plant flowers if the season allows, remove dead bushes and weed the flower beds.  Make sure the outside lights work and are bright and welcoming.
Repairs
The home inspection will uncover things that you may not be aware of, but if you know of electrical, plumbing or HVAC issues, make those repairs ahead of time. If buyers can see things that are obviously broken, it may turn them off all together.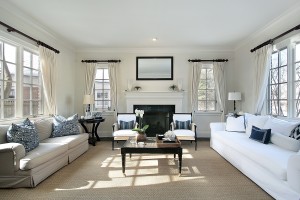 Try to see your home from a visitor's eyes and it will help you make the decisions on what needs to be done.  Contact me anytime for advice on how to get your home ready to sell!