Need to Sell Before You Buy ?
Selling and buying simultaneously is all about timing and resources.  Come to this FREE seminar where Julie Bowman and Jay Richardson will talk about your options in today's real estate market.  There are loan programs available that provide the  opportunity to maximize your profits from the equity in your current home.
We will answer your questions and introduce you to strategies that can help you move from one home to another. No obligation. Please plan to attend if you are planning to move within the next year.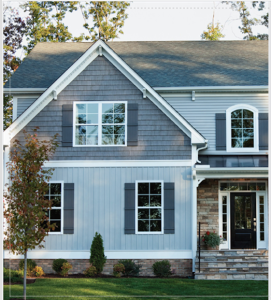 WHEN

:  February 21, 2017 from 6:00-7:00 PM
WHERE

:  20130 Lakeview Center Plaza, Suite 120, Ashburn VA, 20147

Questions?  Julie Bowman of eXp Realty at 703-434-9027