The average time a person stays in a home was seven years.  Now, it is more like ten years.  So, when you are out shopping for a home, you will want think about how the home will fulfill your needs and wants in the future.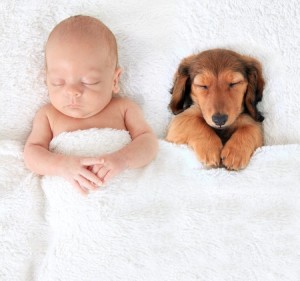 For example, if you would like to have pets, does the home have the option to put a fence in the yard? Is there space for a dog crate? Are there walking trails or dog parks nearby that will give your pup room to run?  Is there a space for a cat litter box?
If you were thinking about starting a family, are there enough bedrooms for the number of children you'd like to have? Is there enough storage for toys or a room that can be used for a play space? Because trust me, there will be many, many toys….everywhere!!!  Does the floor plan lend itself for baby gates? Is the yard big enough to play outside or put up a swing set?  Is the home close to a park?
Will you have a parent that will come live with you at some point? Do you have lots of visitors that will need a place to stay? Do you plan on having a job that allows working from home so you will need a dedicated office space?
Everyone has unique needs and situations so be sure to tell your agent about your lifestyle so that they can help you find a property that will be a good fit now and over the next decade.