This video series highlights all of the fun things to See, Do and Eat in the Sterling area.  I talk to local business owners and restaurants to get to know the stories behind the businesses, to learn more about them, maybe bring them some more business and hopefully bring the community together.
I will also be posting fun events and local experiences that appeal to all ages and interests.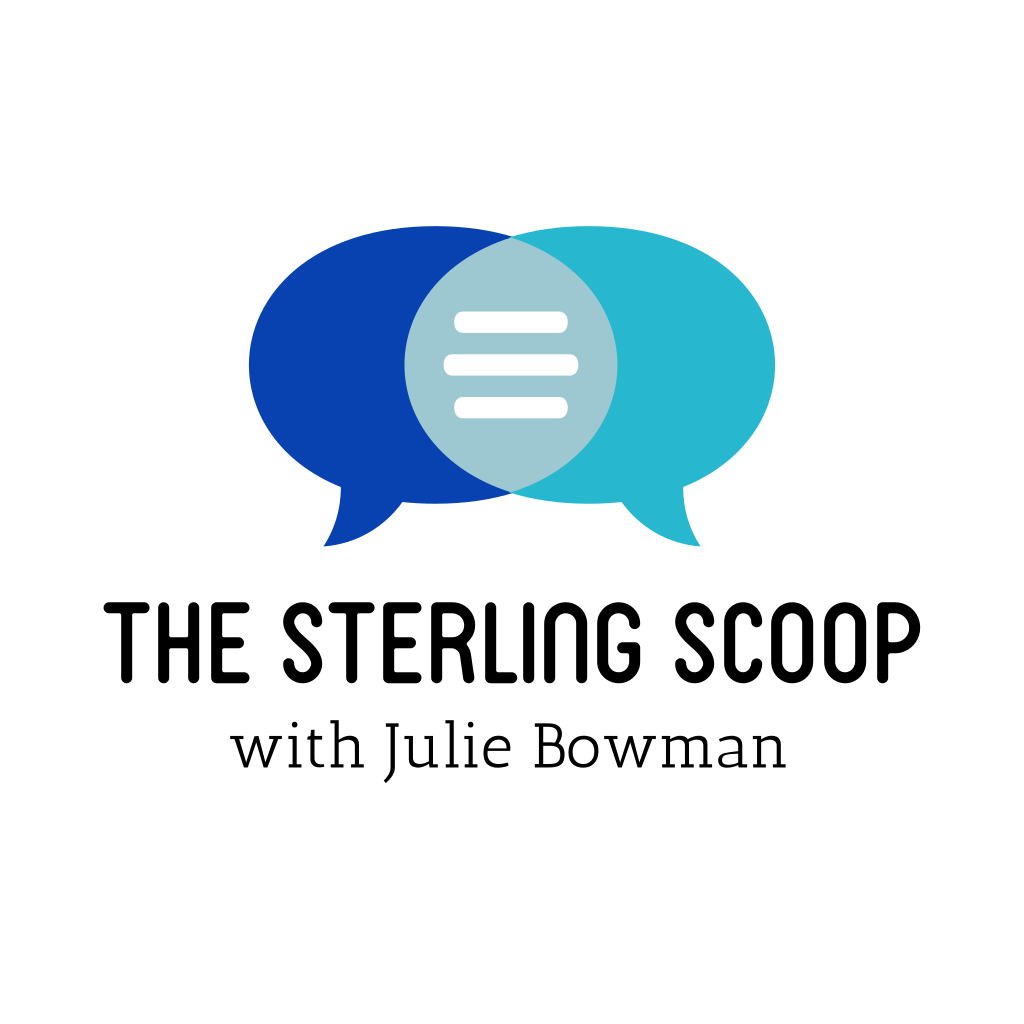 Here is the Sterling Scoop YouTube page to see all of the videos:
I have lived in Sterling, VA for almost 16 years and I love living here. I wanted to create a place where I could provide information about all of the great things in our community. I think Sterling is one of the best kept secrets in Northern VA. I moved here from Old Town Alexandria in 2003 and we have raised our small family of two children here, and we feel so lucky to have found the neighborhood of Countryside.
I am a REALTOR with eXp Realty that specializes in the Sterling area. Feel free to contact me at julie.bowman@exprealty.com, or 703-434-9027.
Here are a few Scoops.
iFly Loudoun
https://youtu.be/EoKami33Vmw
Heritage Trail – There is a waterfall!
https://youtu.be/ggGPjRgcczs
Sterling Library Maker Space – Make cool stuff!
https://youtu.be/B136xC8ZcLk