You *think* you want to buy a home, but you just aren't sure how MUCH home you can afford.  There are online calculators that give you a general idea, but you still aren't sure if they are accurate.  So what can you do?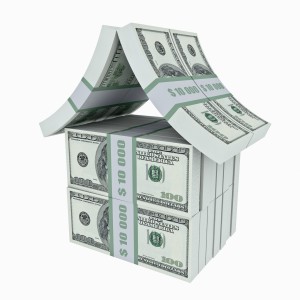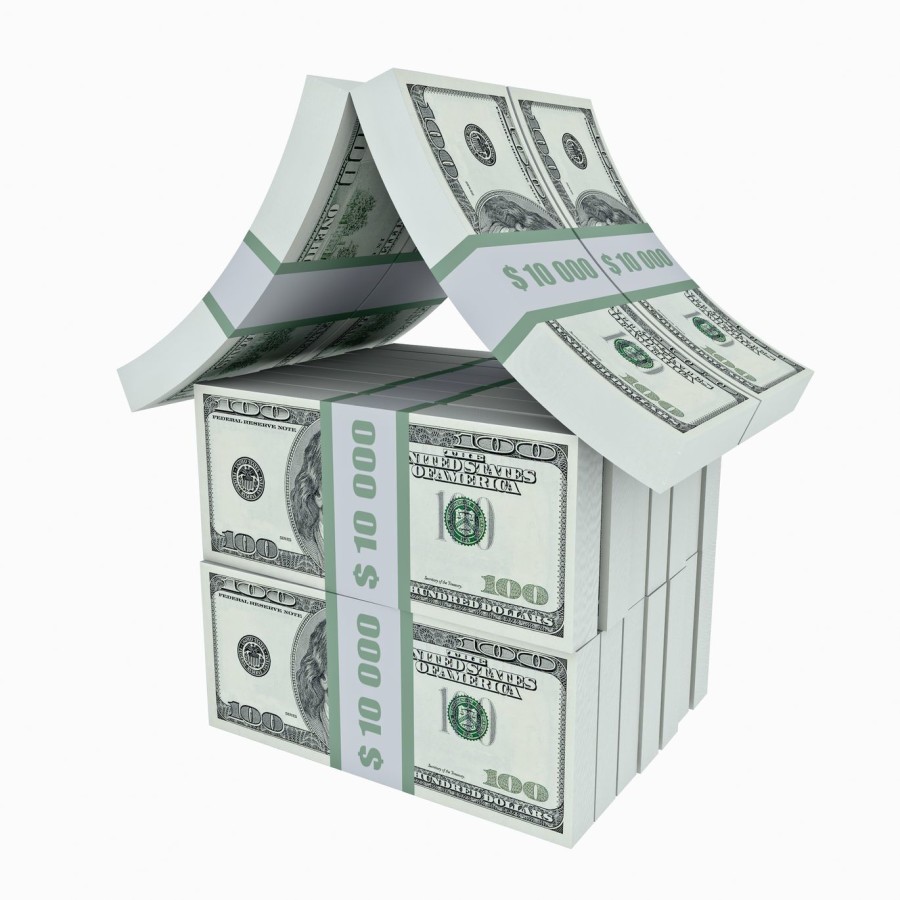 You talk to a lender.  And depending on how detailed you want to get you can get either Pre-Qualified or Pre-Approved.  Here is what they mean:
PRE-QUALIFIED
This is for the "We are just starting the process and are not sure what we can afford" stage.  
You can get pre-qualified by calling a lender to give them your fincancial details without a ton of documentation. They will ask you some general questions about your income, debts and assets. Based on this information they will tell you how much home you can afford. This is a rough ESTIMATE. It is a great way to have a better understanding of what price range you can afford and can help narrow your home search. It is also a great way to meet the lender to see if this is the person/company you'd like to work with when you are ready to apply for a mortgage.
PRE-APPROVED
This is for the "We are super serious and are ready to buy a home now" stage. 
When you are ready to start touring homes and are emotionally and financially ready to start looking at possible homes, call your lender and ask to get Pre-Approved. To get Pre-Approved you will need to provide lots and lots of paperwork and they will do a detailed analysis of your finances.
Once the lender verifies all of your financial data, you will receive a letter validating what you *would* qualify for. For example, the type of mortgage, and estimated interest rate and the terms. The letter they provide IS something you will need to include as part of your offer on a home.  Most real estate agents won't start showing you properties until you have this letter. Without it, you are wasting your time and are risking heartbreak if you fall in love with a home you can't afford.
If you you need references for some helpful, local agents, contact me and I will put you in touch with some great lenders that would love to help you find your dream home.