If you are a fan of the home shopping shows on TV, you've heard the term, "Closing Cost Assistance", but few buyers or sellers understand what it really means.  Here is a scenario to help explain it: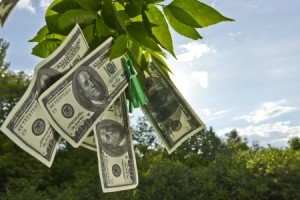 A buyer wants to purchase a home that is for sale for $400,000 but does not have enough cash to cover the closing costs and would like ask for $5,000 in closing cost assistance.  The buyer has their agent write a purchase offer for $405,000 with a $5,000 seller subsidy written into the contract.
The seller is still getting the full list price of the house, but at closing the extra $5,000 will go to the buyer's closing costs at settlement.
Why would a seller not want to provide a buyer assistance?  Well, it may cause a little doubt that the buyer is not financially ready or sound. Especially if they are not putting down a significant down payment. Also, as a seller, you have to be careful that the house will appraise for the higher amount.  If it doesn't appraise and there is a finance contingency, the buyer could walk away from the deal and the seller has to start over and put their home back on the market.
As a buyer, you need to know that there are limits to how much closing cost assistance you can ask for based on the type of loan you are getting (FHA vs. Conventional) and the amount of your down payment. Consult with your lender on what they will/will not allow.  If by chance the seller's receive more than one offer on the home and one of them asks for closing cost assistance and the other offer does not, guess which one they will probably go with?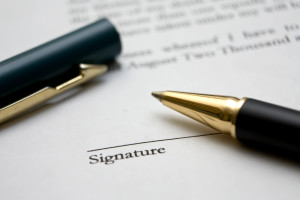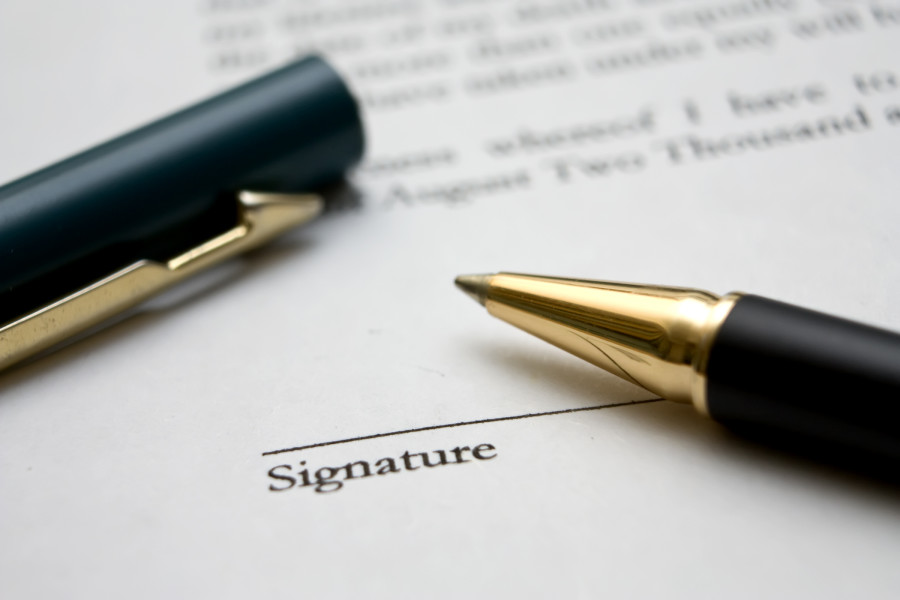 Overall, the seller assist can be a useful mechanism to close a real estate transaction but be sure you talk to your real estate agent and your lender before you make or accept an offer with this type of situation.